Prevent Diabetes EKY is a storybank and resource for Eastern Kentuckians who are working to prevent or control type 2 diabetes. Scroll down for stories & info, or tap the menu above!

Diabetes Prevention Resources by County:
Did you know?  It is possible to slow—or even prevent—type 2 diabetes. Even if it runs in your family.  Taking steps to reduce your diabetes risk can also help lower your risk of complications from other serious illnesses (such as COVID-19), and there are folks right here in Eastern Kentucky who want to help. Click on your county above for information on:
local offerings of the National Diabetes Prevention Program (DPP),

Diabetes Self-Management Education & Support (DSMES) classes,

Farmers' Markets & other wellness programs, and more.
And click here for more information & resources on prediabetes and type 2 diabetes from the Kentucky Department of Public Health.

Clips from our Storybank:

Could I Have Prediabetes?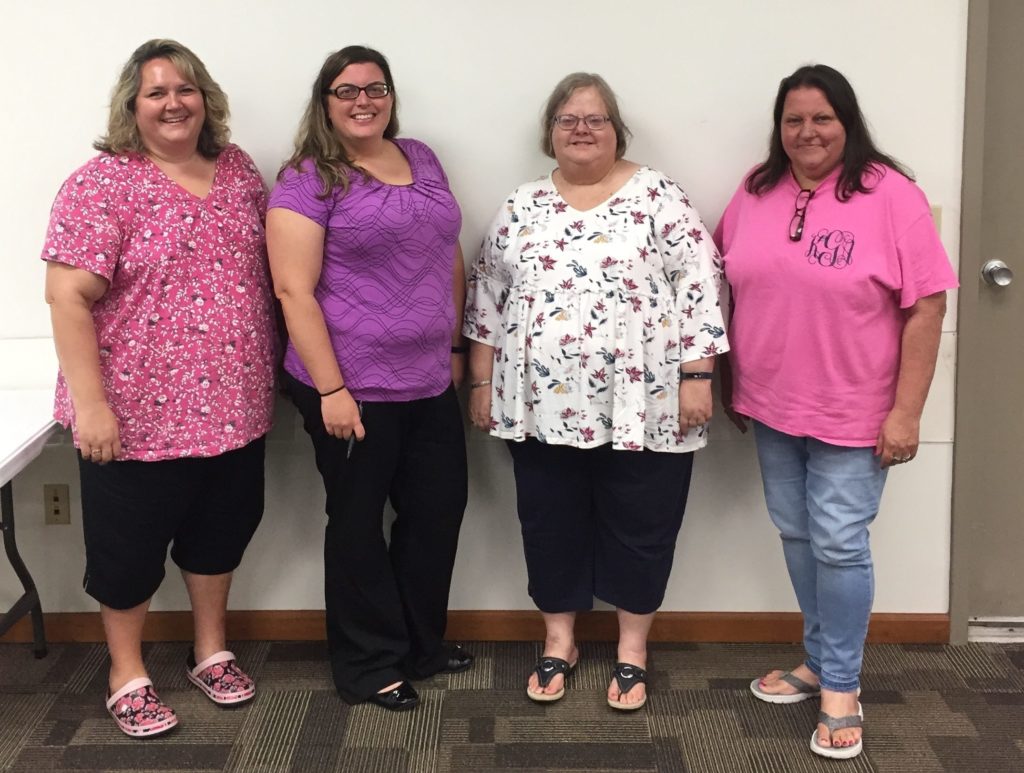 Because the symptoms are often hidden, you might not even know it! In fact, the federal CDC estimates that some 1 out of every 3 Americans has prediabetes right now, whether or not you've been diagnosed.
If you have prediabetes, your A1C (or "blood sugar") levels are high enough that you're at real risk of getting type 2 diabetes within a few years—unless you can make some lifestyle changes. But it's not too late to make those changes, that can slow down—or even prevent—type 2!  Even if it runs in your family, diabetes is not something that you just have to accept.

Click here for a quick quiz to see if you might be at risk for prediabetes, and click here to learn more about the National Diabetes Prevention Program, a small-group, evidence-based lifestyle change program offered at health departments & clinics across Eastern Kentucky.